Honda
EPC General v3.00
[03.2013]
Spare parts catalog for Honda Cars!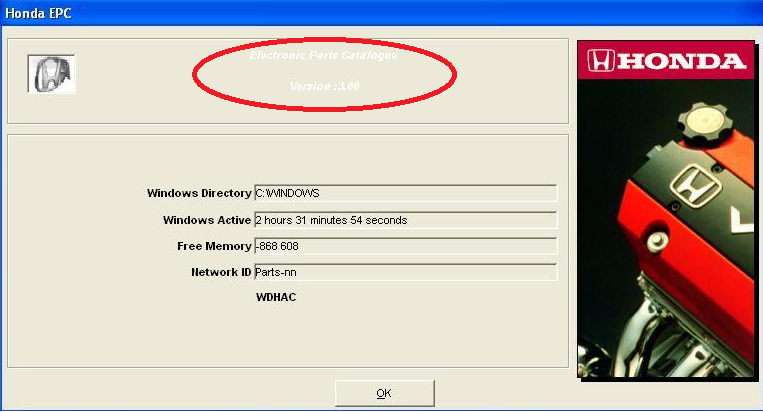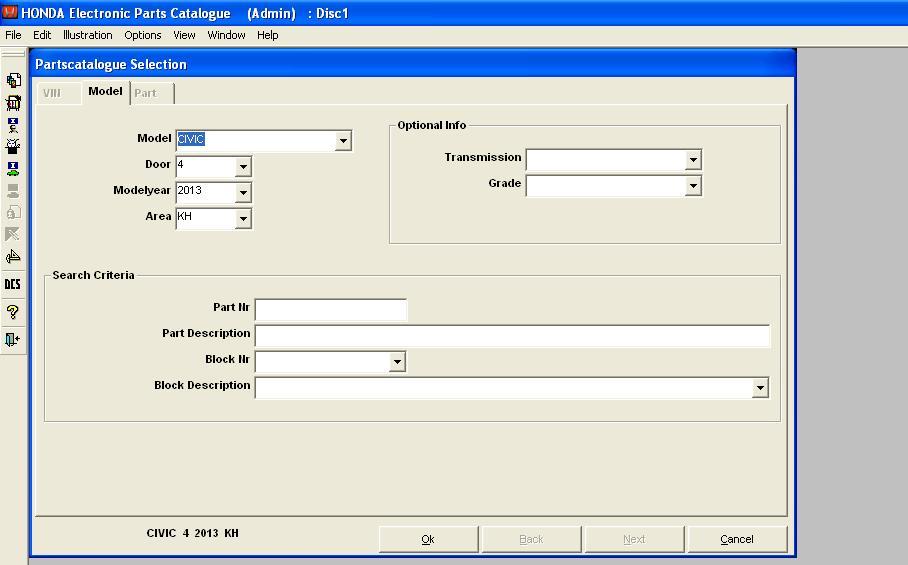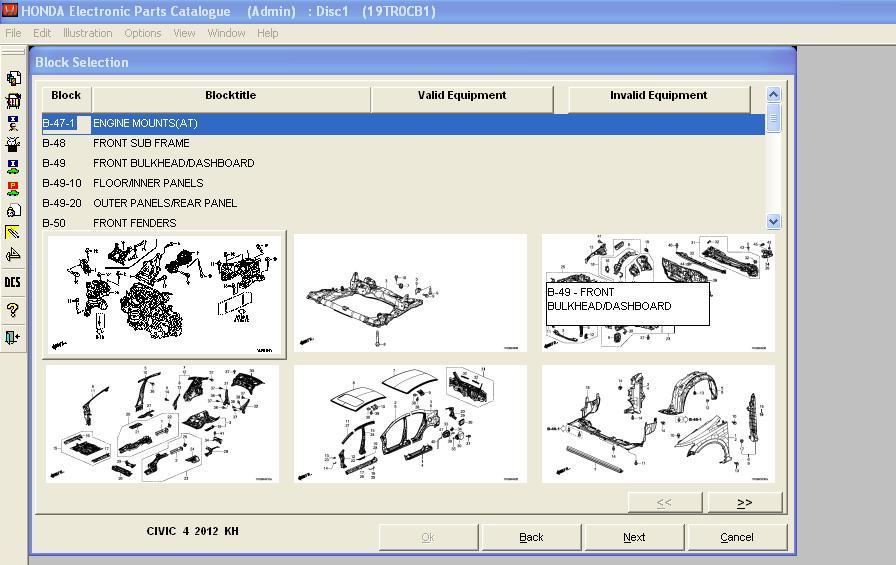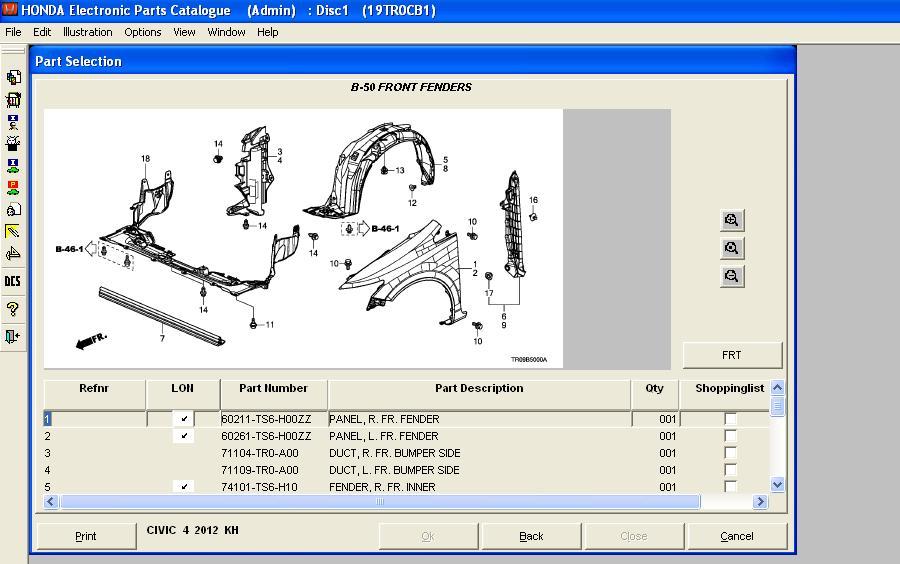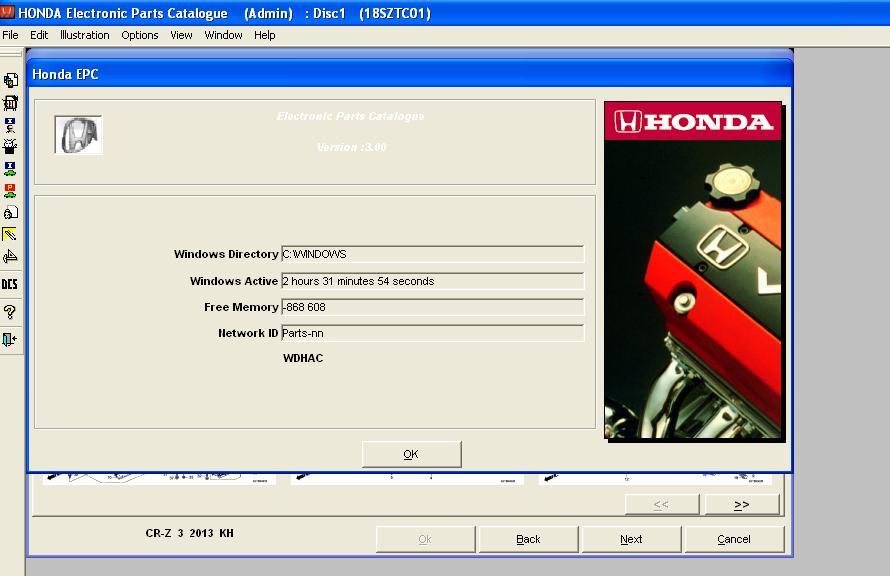 Quote:Region: Europe
Languages: Multilanguage (English, Francais, Deutsch, Espanol, Nederlands, Italiano, Portugues).
Developer: Honda
Type: Spare Parts Catalog
Version: 3.00
OS:WinXP, Vista, Windows7
Quantity of CD: 1 DVD
Year: 2013
Date update: 03/2013
Medicine: Serial key
The program HONDA EPC comes one DVD, installation is 25Mb, default program works by using DVD. The catalog contains information about cars from 1982 to 2013.
Code:
The program is a search on VIN and its transcript, the choice of model, Job-sheets, normo-hours and cost of spare parts, as well as user-friendly interface and high-quality illustrations.
Extra Information:
This image is not the next cumulative update, so-called StandAlone version is designed for clean installation. Image taken with the original DVD.
Before installing the program to remove all previous versions of the product, if any. Mount in any convenient way to install the disk and, using the key.
Quote:To complete the installation program on the HDD (work without DVD) to copy the Database directory on the HDD and run the utility Switch Location specifying a new path to the data, or copy the entire contents of the DVD to the HDD and run setup from the HDD.
TORRENT FILE|

Single Extraction

|

Real Screen Shots
Password:
auto-epc.org