Volkswagen 
Flashdaten
(flash disс)
[02.07.2019]
Flash files for VAG ODIS Engineering (E)

Volkswagen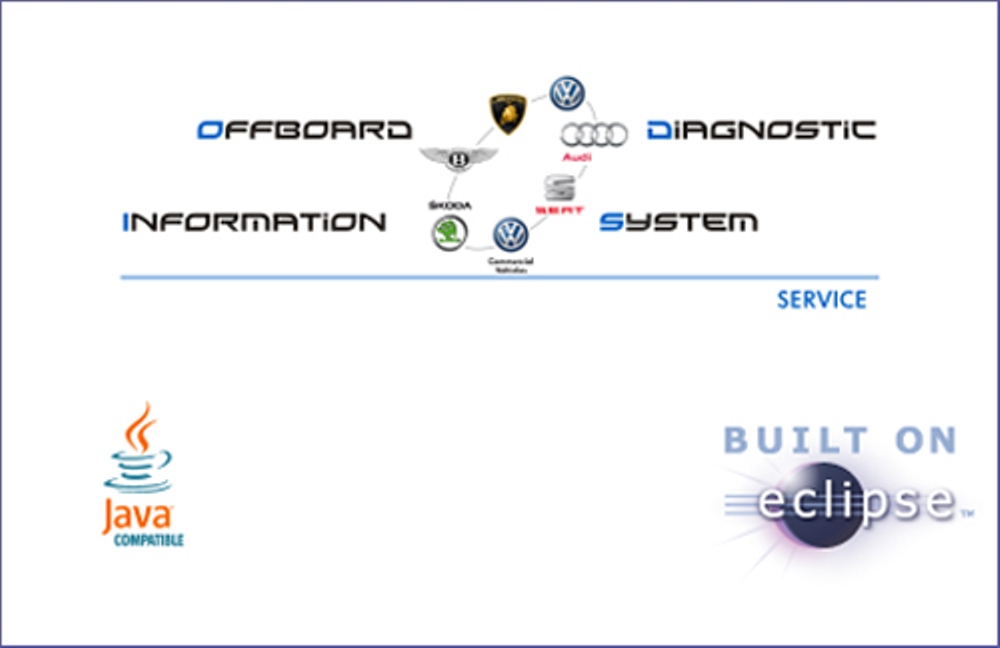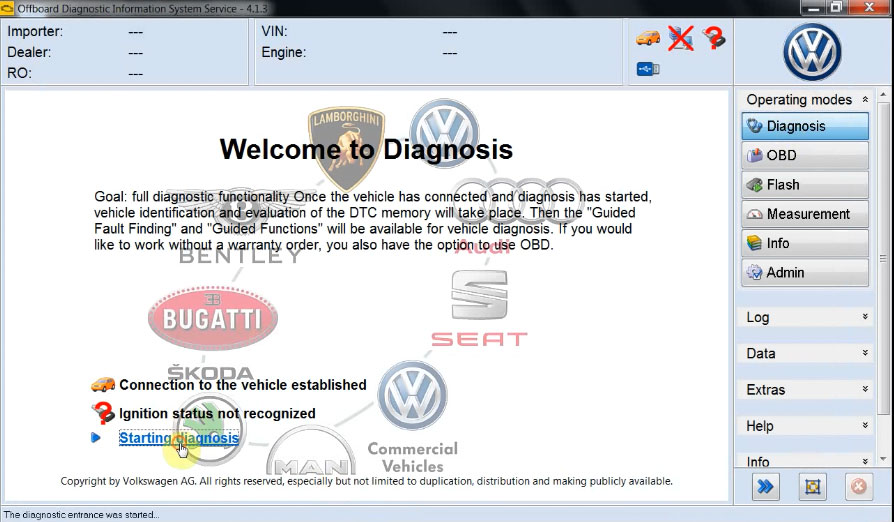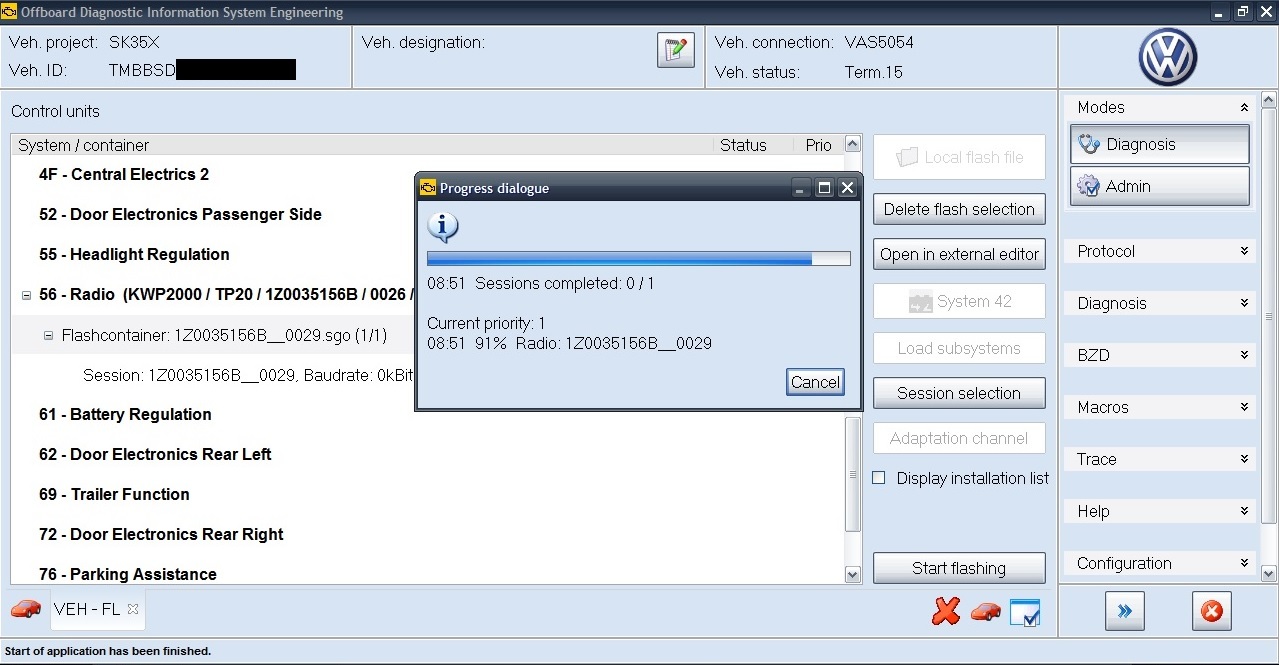 Quote:Year / Release Date : 2019
Version : 07.2019
Size: 16 GB
Language : English
Firmware for Volkswagen (flashdaten) on 03/05/2018. Official software updates for vehicle control units. For the convenience of users in the unpacked form - you can download only the necessary firmware.
You can use with VAS-PC and ODIS Engineering.
Code:
to work with VAS-PC / ODIS-E, a VAS 505X diagnostic adapter is required. With ODIS-E, you can use the J2534 PassThru interface (Tactrix Open Port 2.0).

There is the possibility of firmware via Vag Can Pro (It uses the same name cable), as well as converting .sgo to ordinary binary files. Through VCDS and the like Vasi-Diagnostics to implement the firmware will not work.
---
TORRENT FILE|

Single Extraction

|

Real Screen Shots
Password:
auto-epc.org