10-24-2021, 05:32 AM
BMW & MINI
SP-Daten
v69.0
[2021]
ECU and Programming/Coding files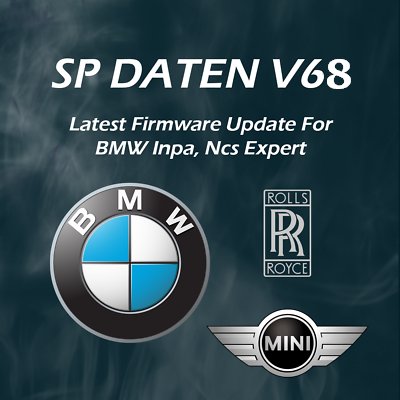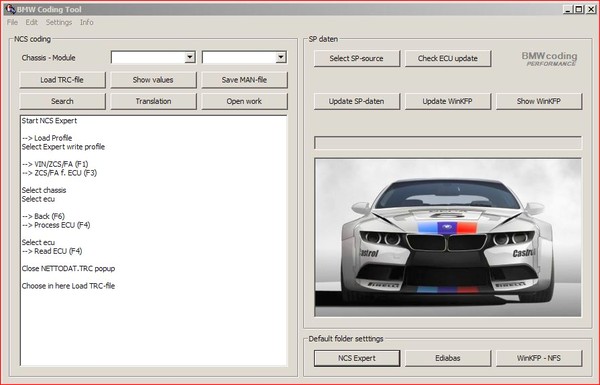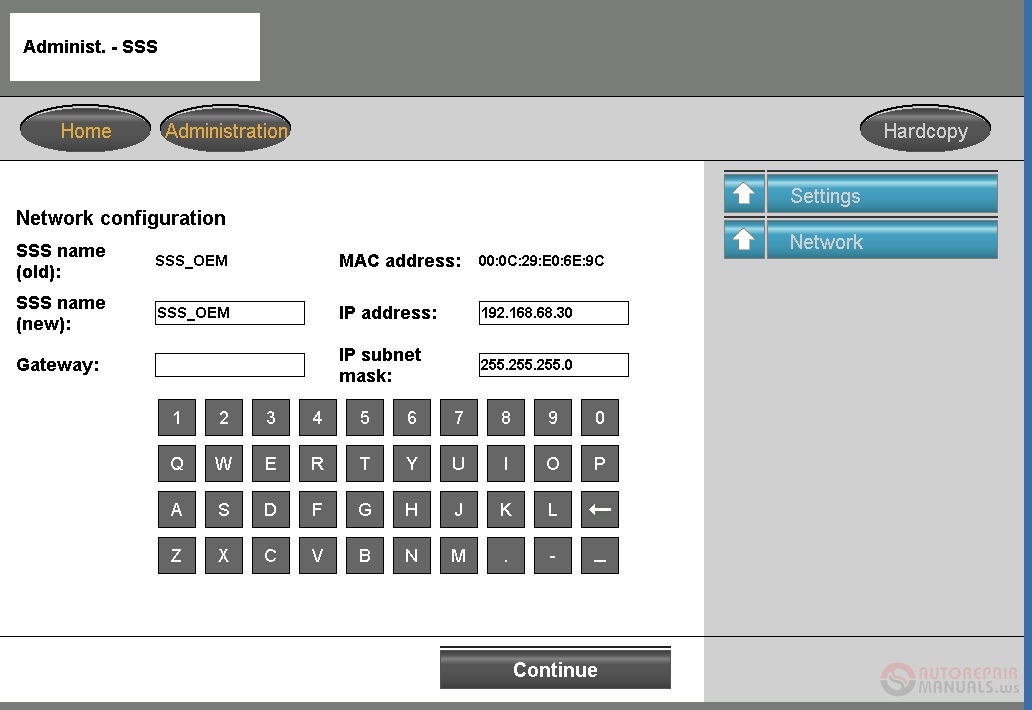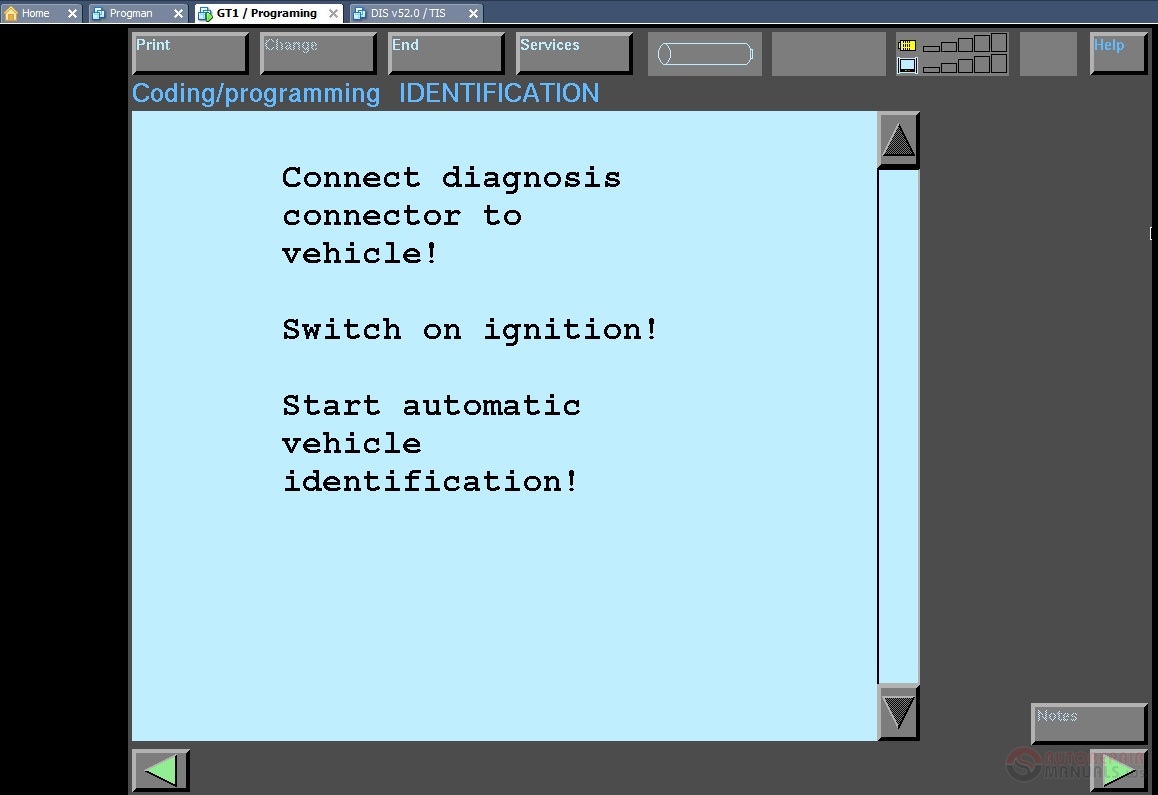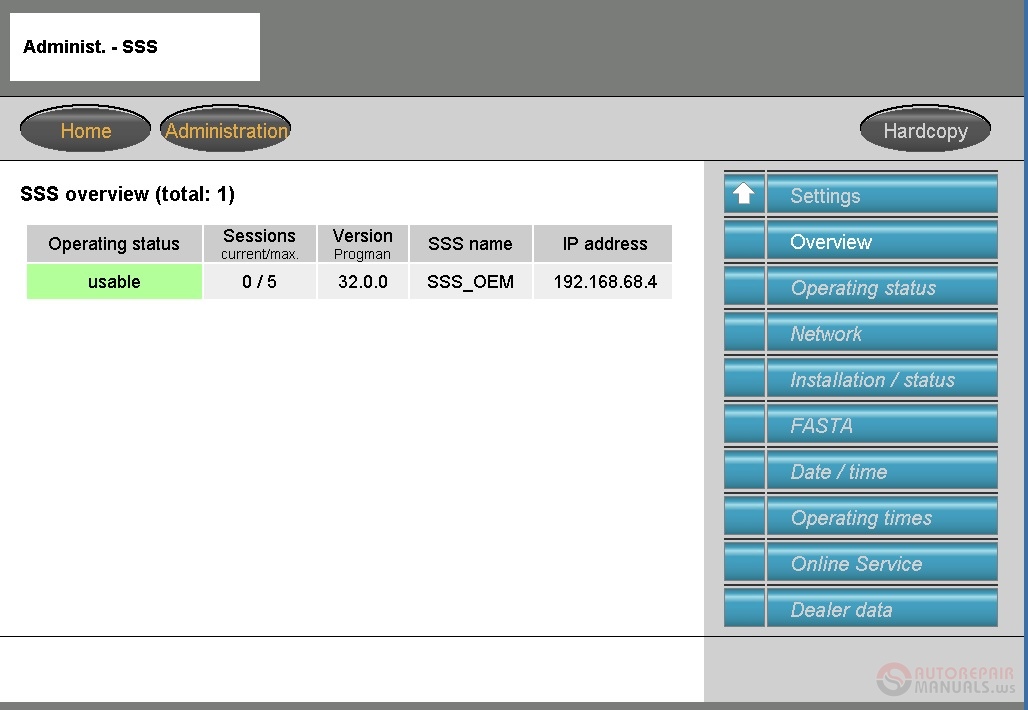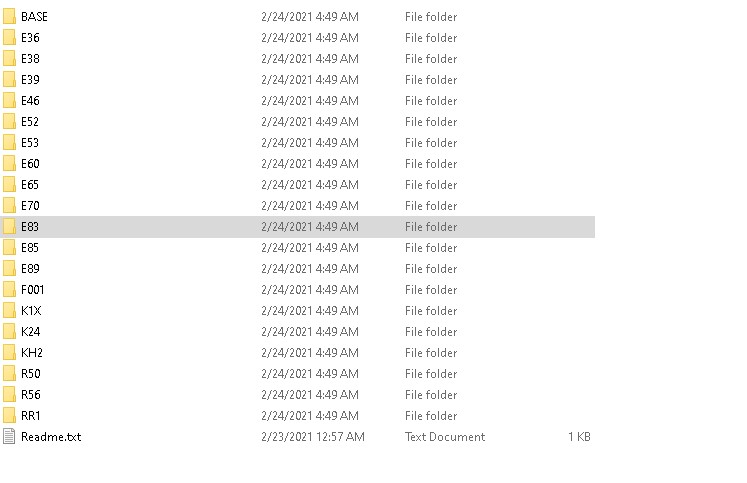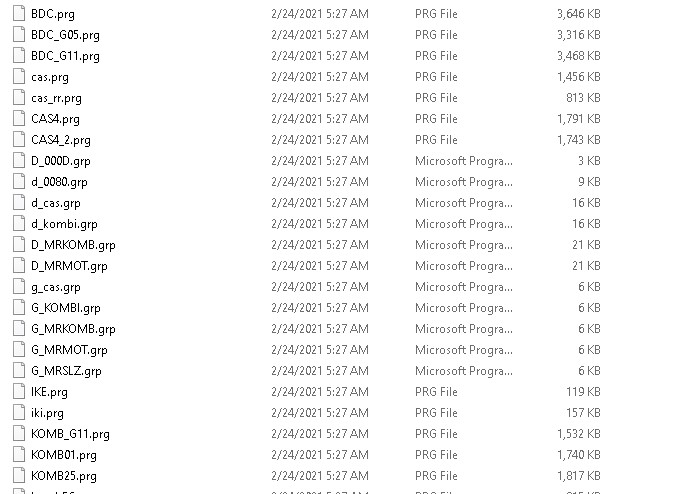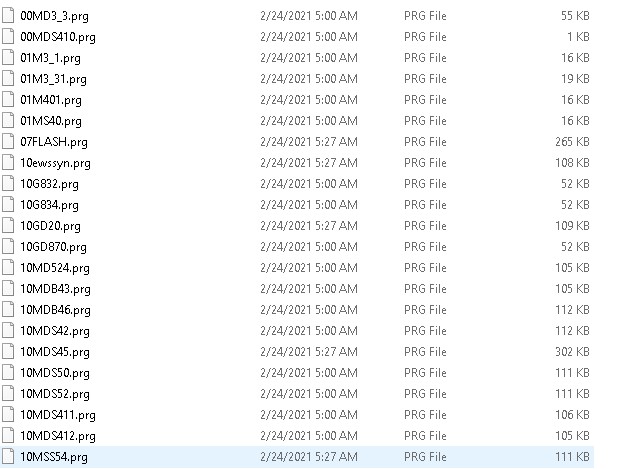 Quote:Year / Release Date : 2021
Version : 69.0
Size: 39.26 GB
System requirements : Windows XP, 7, 8, 8.1, 10, BMW Standart Tools 2.10 - 2.12
Interface language : German
A complete software update package for electronic control units of BMW cars.
Designed to update the database in WinKFP, NCS Expert, Inpa programs (included in BMW Standart Tools).
Body types are present: E36, E38, E39, E46, E52, E53, E60, E65, E70, E83, E85, E89, F001, K1X, K24, KH2, R50, R56, RR1
Latest ECU and Programming/Coding files to use with BMW Standard Tools!! Tool32, INPA, WinKFP, NCSExpert, NCSDummy, etc.
BMW SP-Daten contains a database with the firmware for diagnosis and programming of electronic control units and units of cars BMW. This database is used in a diagnostic program complex - BMW ISIS. All data on the various bodies are divided into separate image files in a file format.
---
Mega.NZ Link

|

Single Extraction

|

Real Screen Shots
Password:
auto-epc.org