02-28-2021, 06:35 AM
BMW
E-Sys
All [2020]
Coding software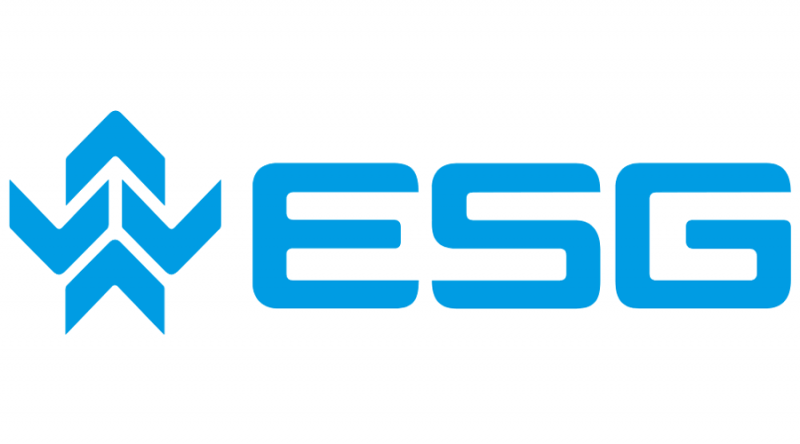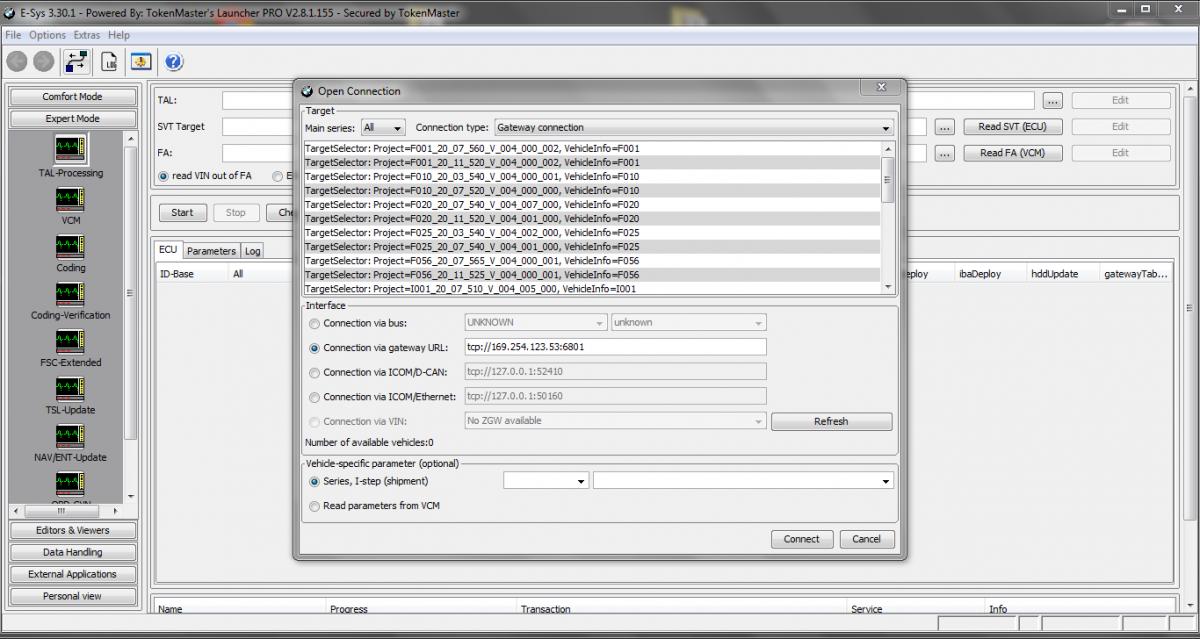 Quote:Year / Release Date : 2020
Version : 3.24.3, 3.25.3, 3.26.0, 3.26.1, 3.27.1, 3.29.0, 3.30.1, 3.31.0, 3.32.0, 3.32.1, 3.33. 0, 3.33.4, 3.34.0, 3.35.3
System requirements : Windowx XP, Windows7, Windows 8, Windows 8.1, Windows 10
Language : English + German
BMW E-Sys is an engineering version of the software for programming and coding electronic control units of the new BMW series.
Namely for Fxx series F01 / F02 / F06 / F07 / F10 / F12 / F13 / F16 / F20 / F25 / F30 and so on.
BMW E-sys is a BMW coding software application distributed by BMW Group for BMW F series coding.And with BMW E-sys software you can active or disable the BMW features by yourself.
BMW E-sys Software Function for BMW Features:
Quote:1.Lock unlock sound confirmation
2.Can operate the navigation menu including watching dvd when driving
3.Display engine output and torque meter ( purely fun, look engine output )
4.Cancel confirmation screen big screen boot delay
5.Open the voice recognition function
6.Three kind of bluetooth phone ringtones ( personality only )
7.Increasing the cic memory address to 50
8.The glass automatically rise to the top process is not terminated by the car door
9.The digital speed display ( fun only )
10.Air-conditioned memory of the last off state
11.Indoor cycling memories of the last time the state when engine off
BMW E-sys Support BMW Vehicle List:
BMW F series , the new 1 Series, 3 Series, 5 Series, 7 Series , GT, X3
BMW E-sys Compatible Interface:
BMW ENET (Ethernet to OBD) Interface (Recommend)
BMW ICOM NEXT
---
TORRENT FILE|

Single Extraction

|

Real Screen Shots
Password:
auto-epc.org