05-20-2020, 07:11 AM
ECA VRT DVD
v.1.4
[2009]
Electronic reference book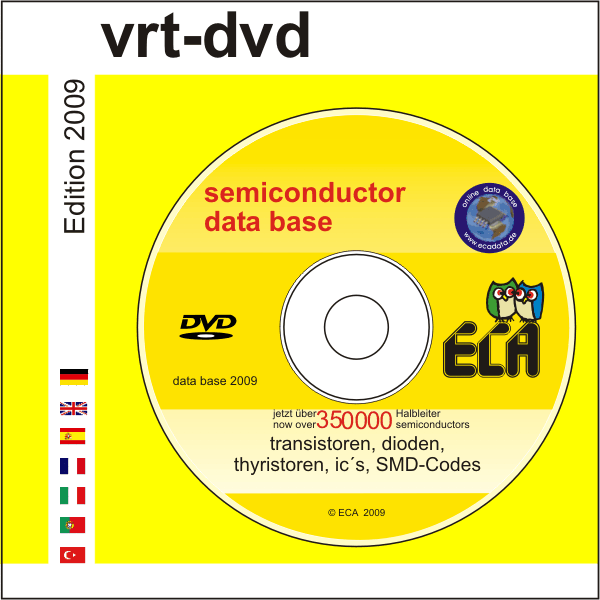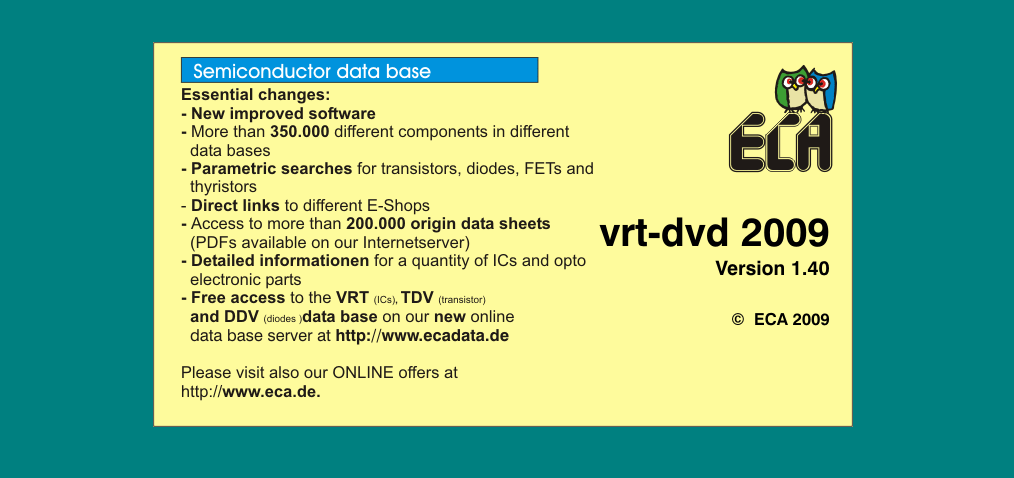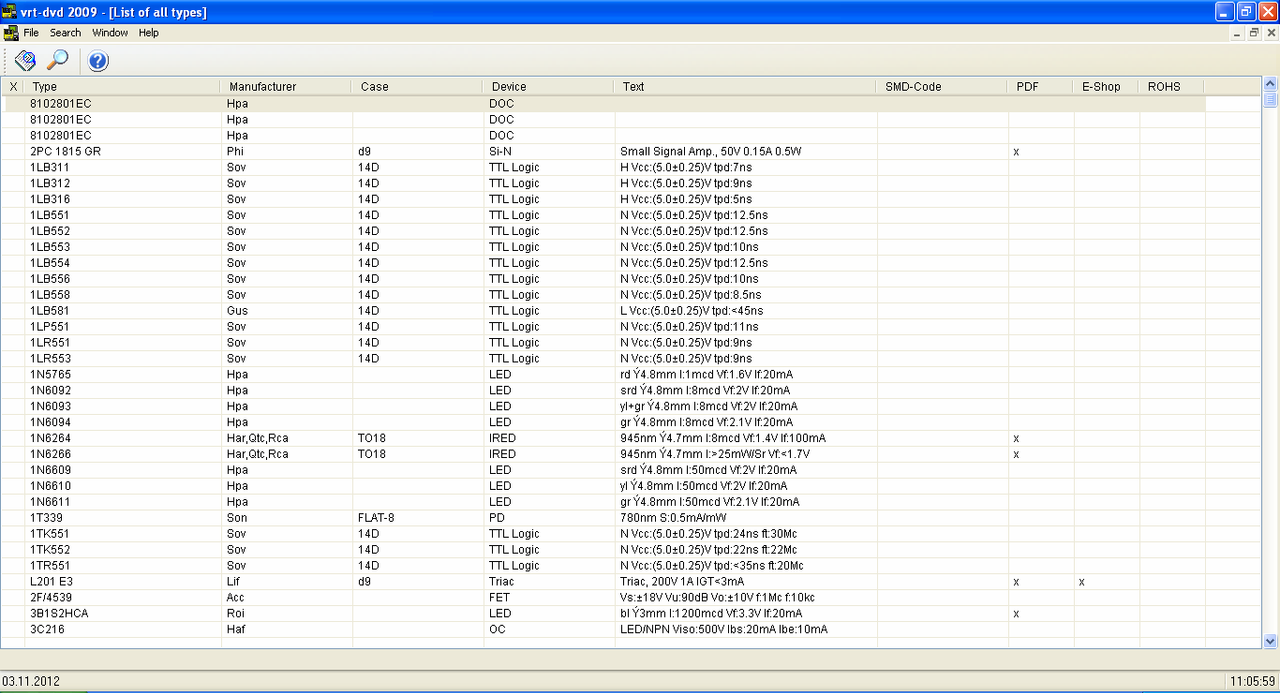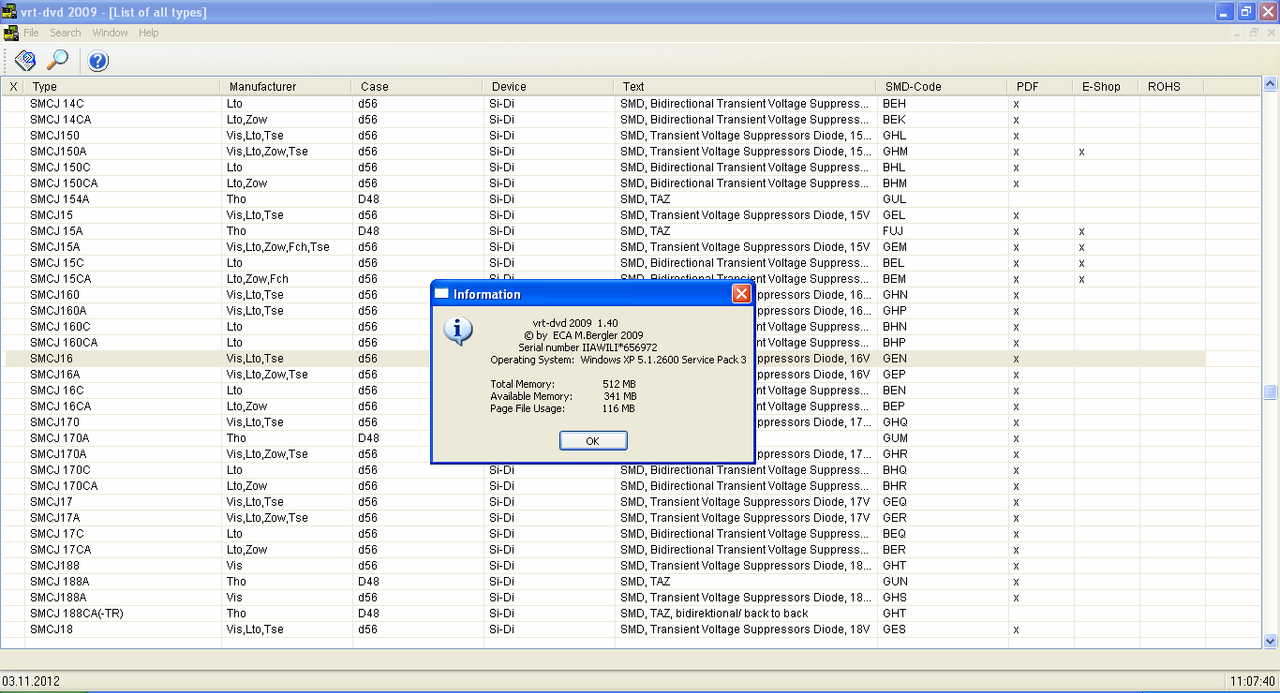 Code:
Region: All regions
Languages: English, German (MultiLang)
Type: Electronic reference book
OS: WinALL
Developer: ECA M.Bergler
Quantity of CD: 1 DVD  
Year: 2009
Number of pages: 350,000
Medicine: Present
ECA VRT-DVD 2009 - this is a huge electronic reference book on the radio components.
The database contains 350,000 records for semiconductor devices. There are pinouts, pictures and a list of cases the parameters of electronic components.
Quote:- over 90.000 diodes
- over 55.000 FETs
- over 130.000 transistors
- over 18.000 thyristors
- over 105.000 integrated circuits
---
TORRENT FILE|

Single Extraction

|

Real Screen Shots
Password:
auto-epc.org