VOLVO Impact
Trucks & Buses
[11.2018]
Spare parts, Repair and diagnostics for VOLVO Trucks & Buses
11-2018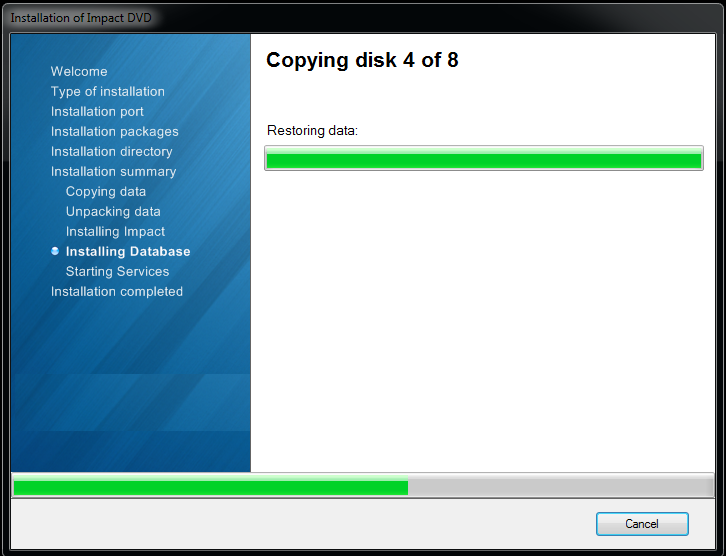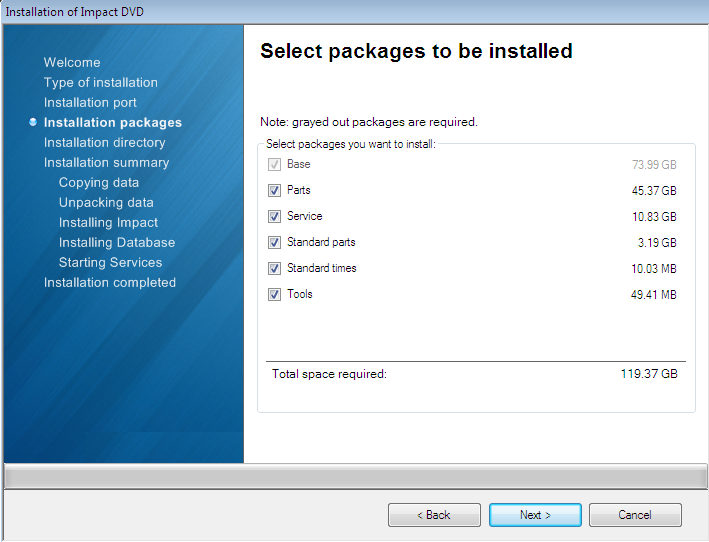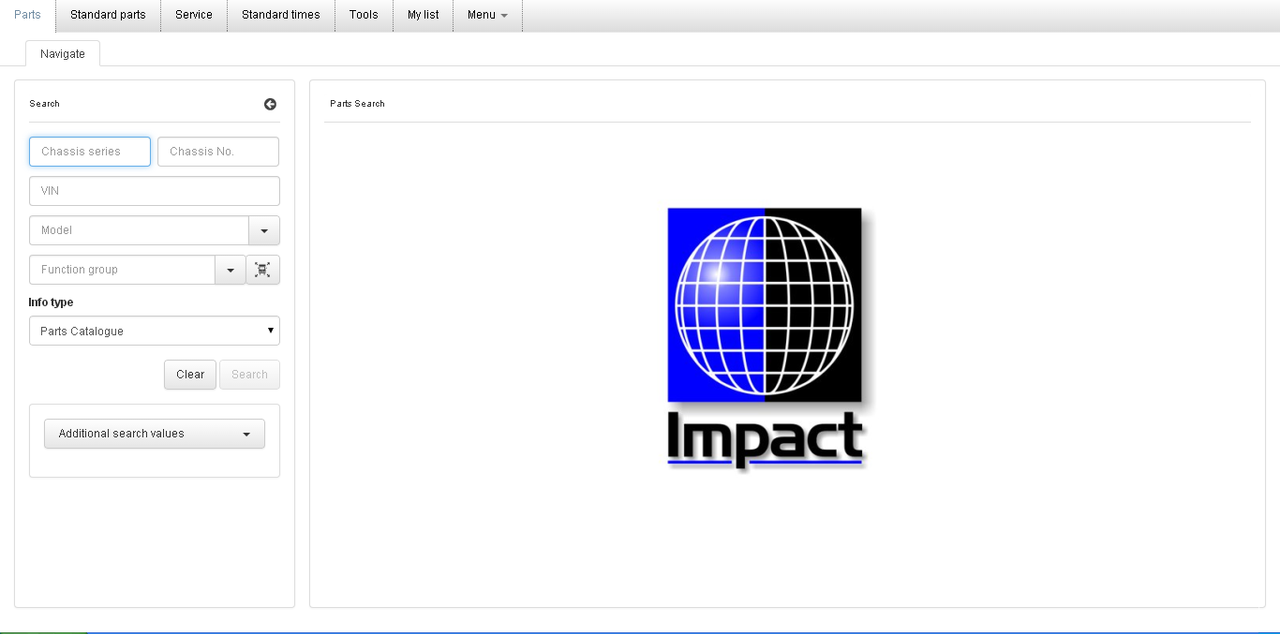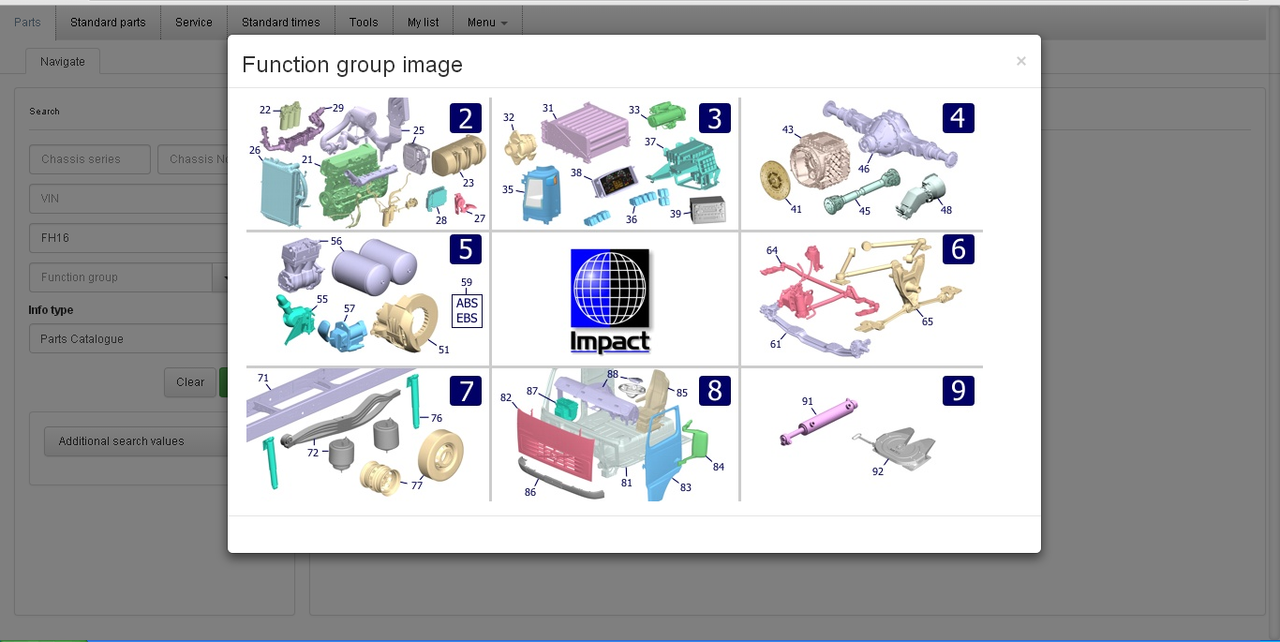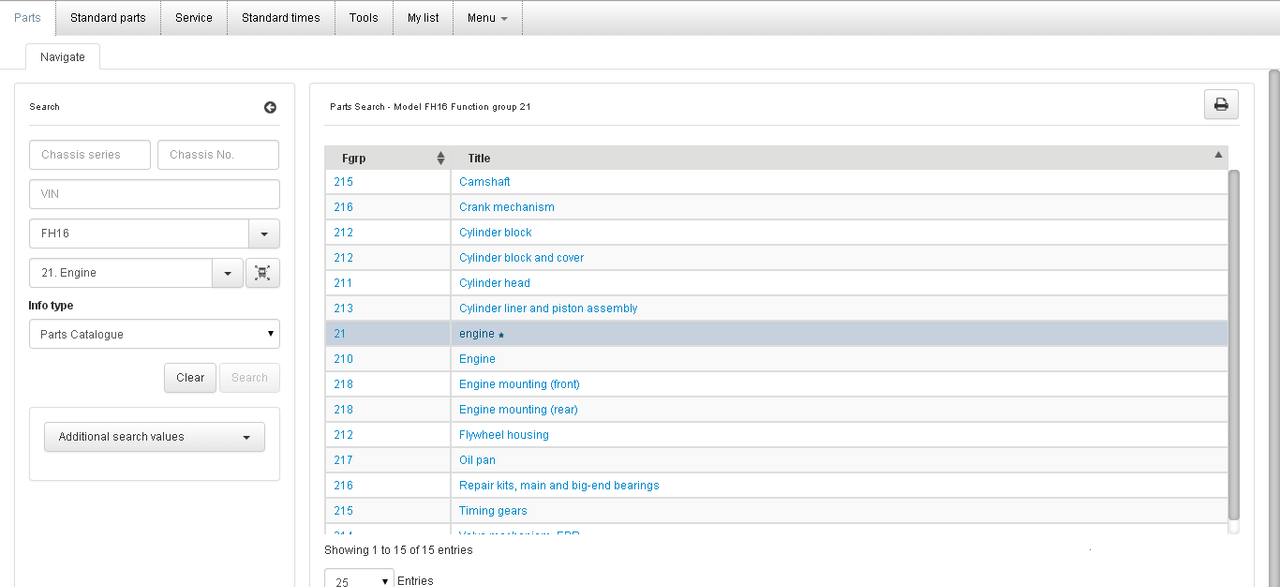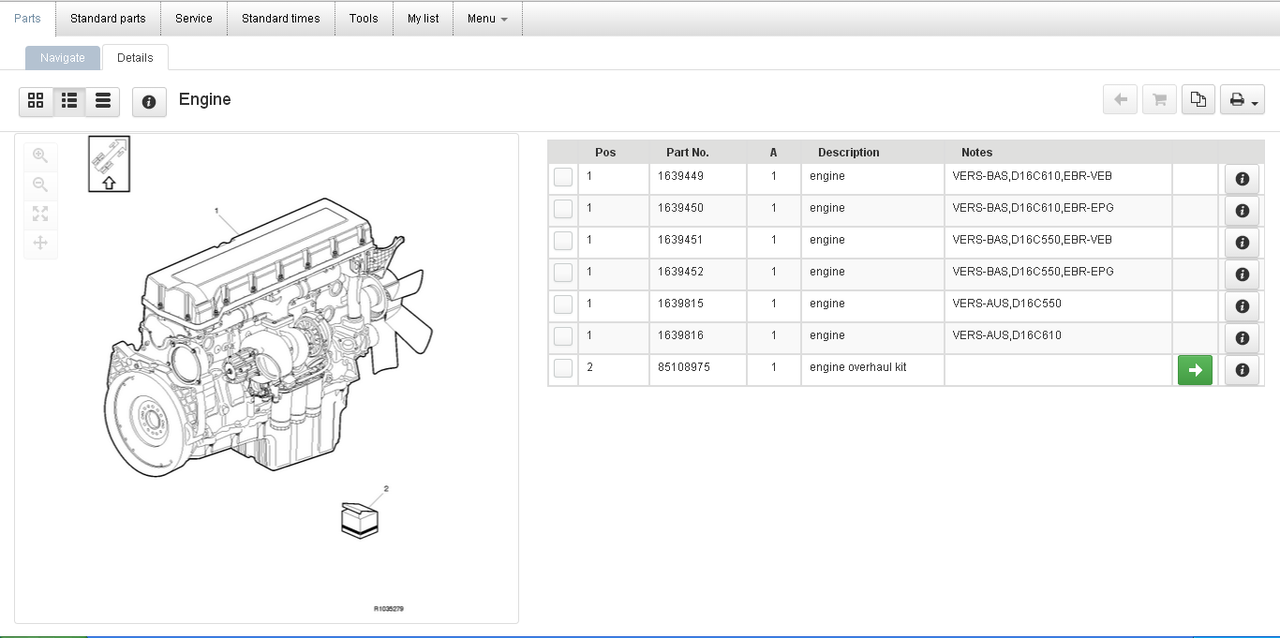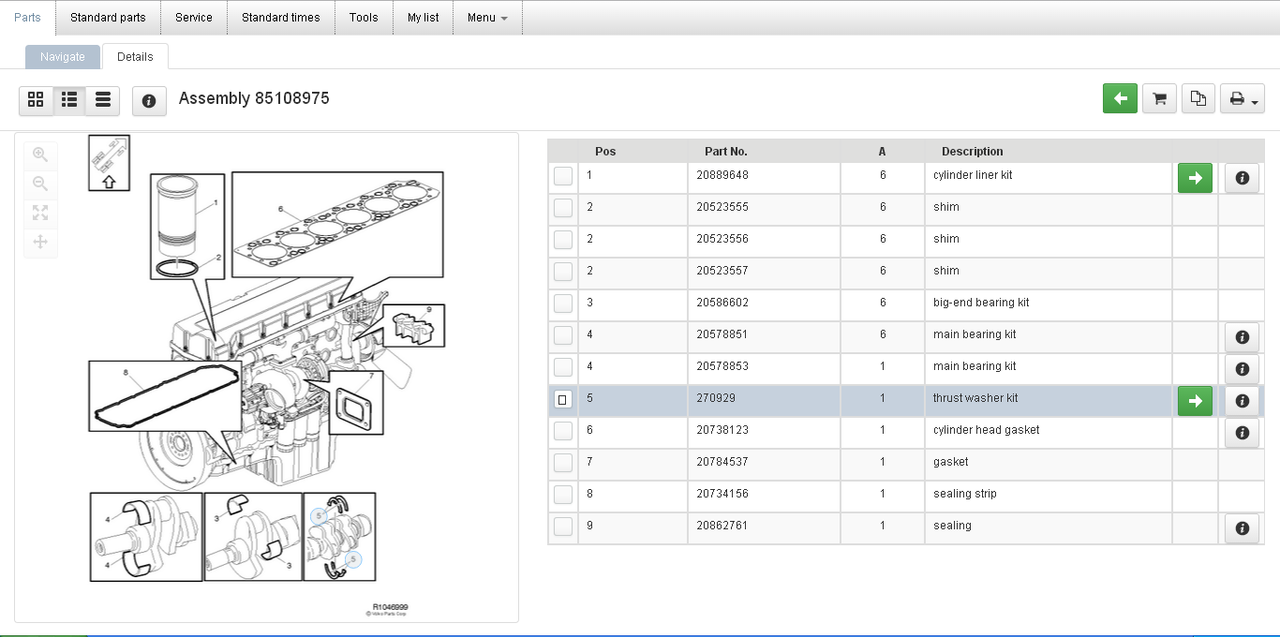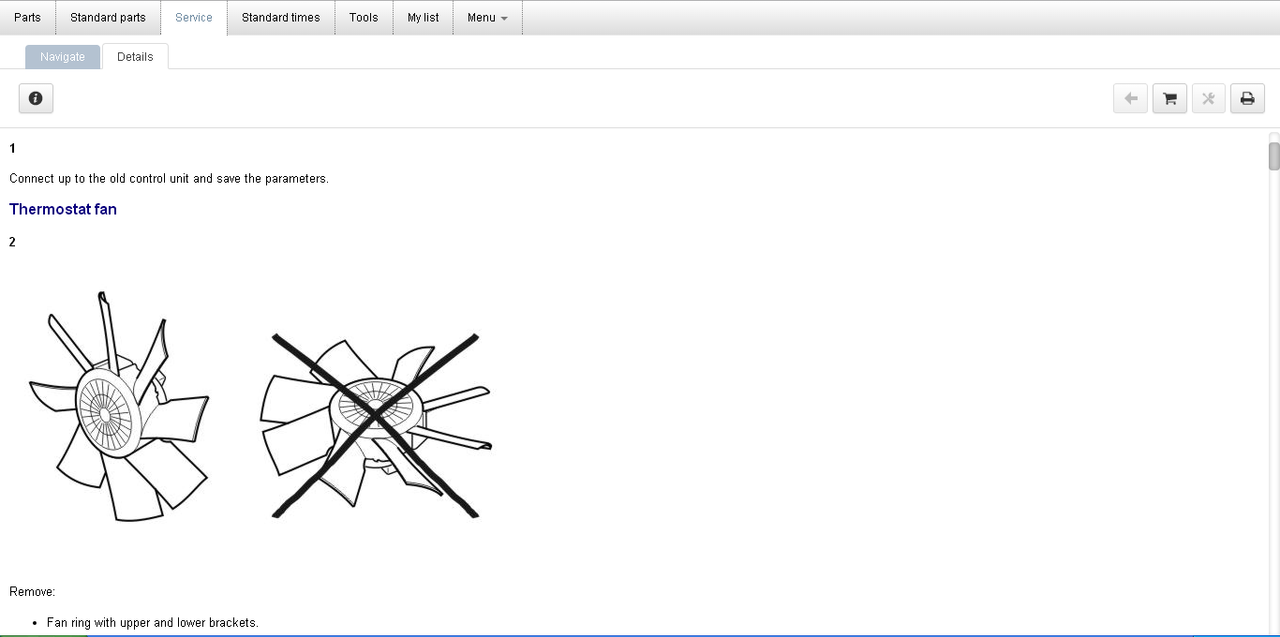 Code:
Year: 2018
Release : 11/2018
Langauge: English, Cesky, Deutsch, Espanol, Francais, Italian, Magyar, Nederlands, Polski, Portugues, Romanian, Srpski, Suomi, Svenska, Thai, Turkish, Greece, Russian, Chinese, etc.
OS: Windows XP, Vista, 7, WIN8, WIN10
Quantity of DVD: 8 DVD DL
Volvo Impact
2018
is a web based system developed by Volvo, that supports the workshops with Parts-, Standard parts-, Service-, Standard time- and Tool information. Impact also includes the TRD (Technical Repair Data) system which supports the work order handling and makes it more efficient.
New Impact
2018 
interface is compatible with new Internet Explorer versions.
Volvo Impact 2018 covers the following models:
Code:
B0E (3)
B11R
B11R (3)
B12B
B12M
B12R
B13R
B5LH
B5LH (3)
B5LHC(3)
B5RH
B5TL (3)
B6R
B7R
B8L (3)
B8R (3)
B9L
B9R
B9S
B9TL
BXRC
DE
DE (3)
FE
FE (3)
FH
FH (4)
FL
FL (3)
FM
FM (4)
PREVH
PREVX
VAH
VHD
VM
VN
VT
Function Groups:
Quote:0:General
1: Service and maintenance
2: Engine, engine mounting and equipment
3: Electric system and instruments
4: Power transmission
5: Brakes
6: Wheel suspension and steering
7: Frame, springs, damping and wheels
8: Body, cab and interior
9: Miscellaneous
Information Types:
Quote:Parts catalogue
Exchange
TPI
Standard parts
Bulletins/Information
Description
Design and function
Diagnostics
Forms
General information
Repair
Schematic diagrams
Service and maintenance
Specifications
Tools
Standard times
TORRENT FILE  |

Single Extraction

|

Real Screen Shots
Password:
auto-epc.org