Mercedes-Benz
EPC + WIS
(VirtualBox)
[02.2018]
Spare parts catalogue for Mercedes-Benz ( Cars, Buses, Trucks )
Repair Manual, Maintenance, Basic data, Wiring diagrams for Mercedes-Benz ( Cars, Buses, Trucks
)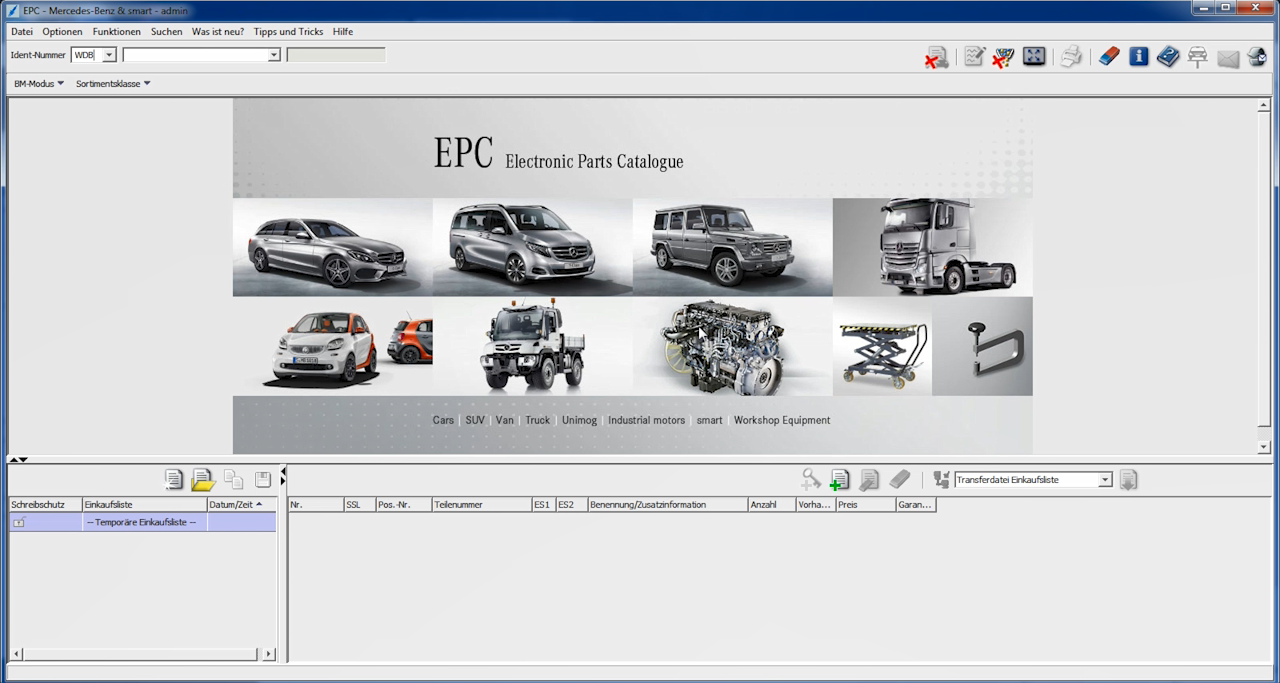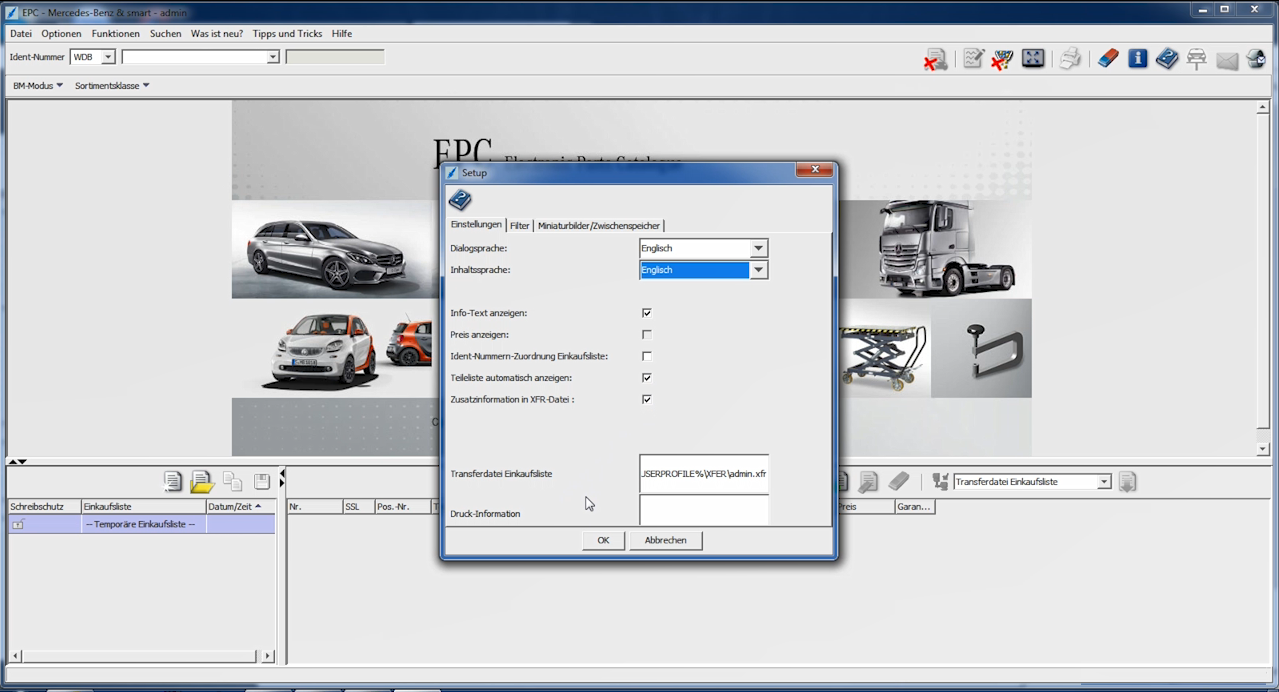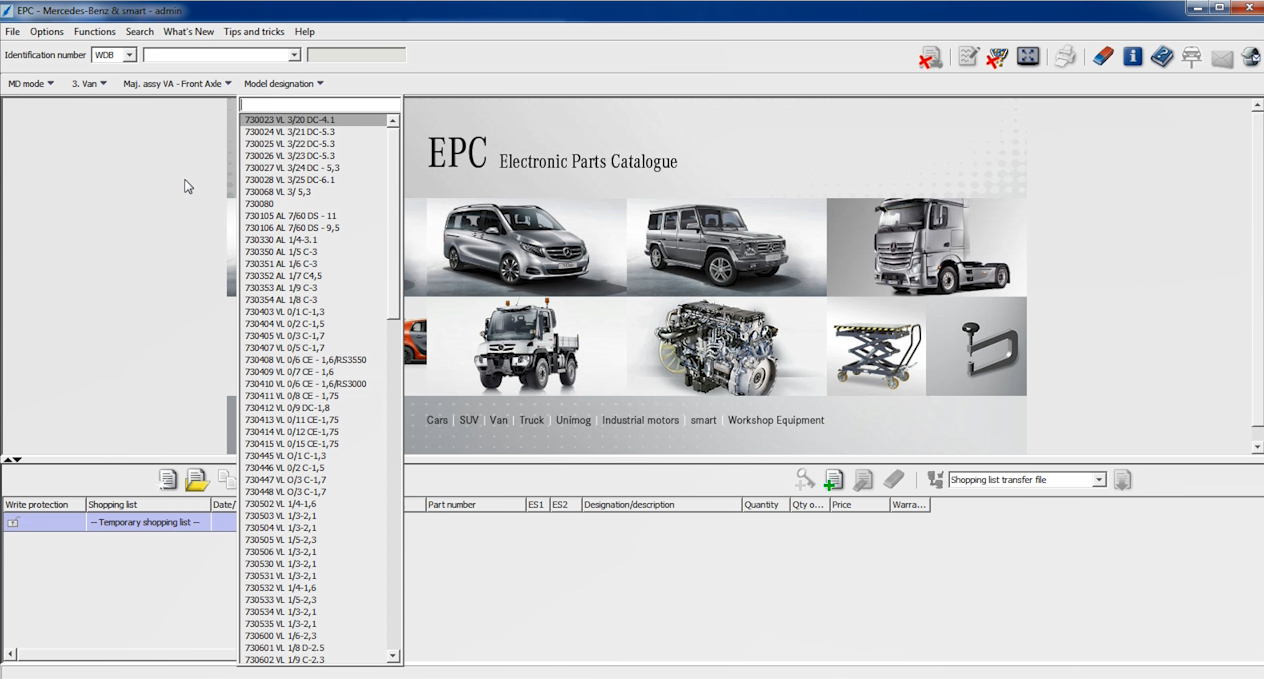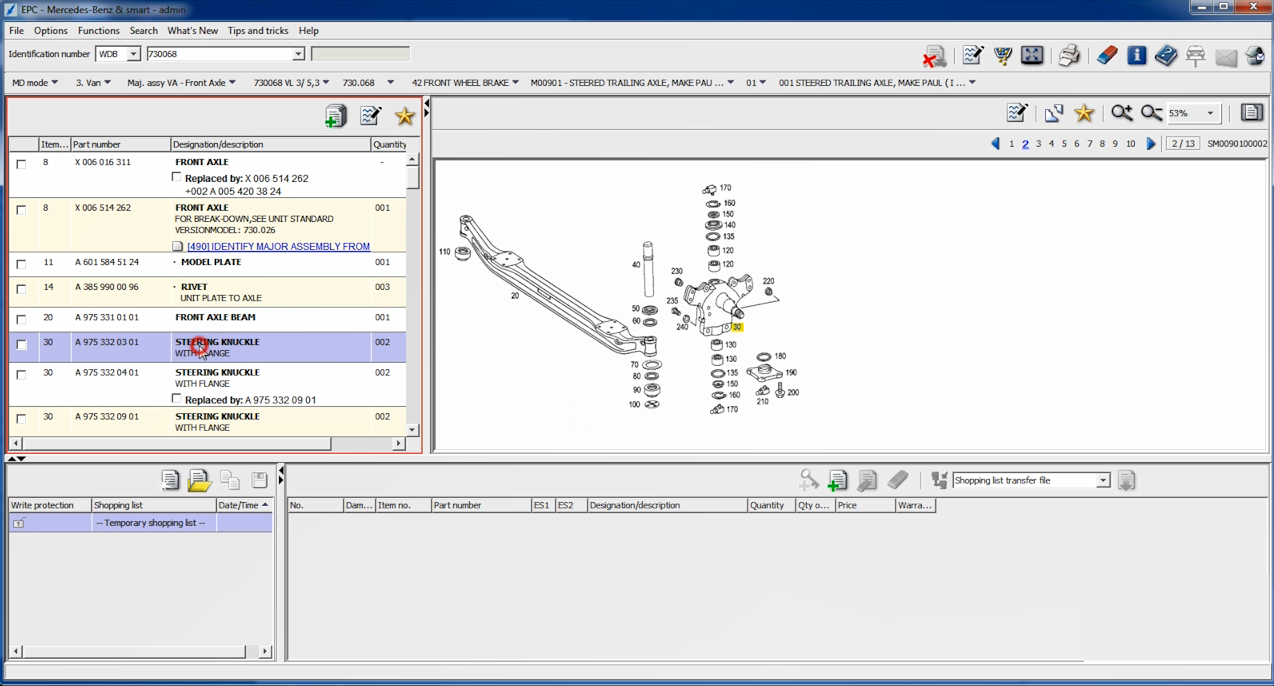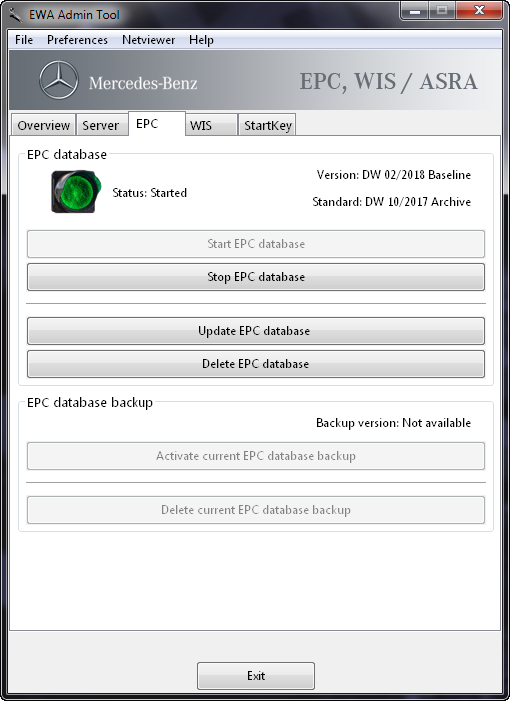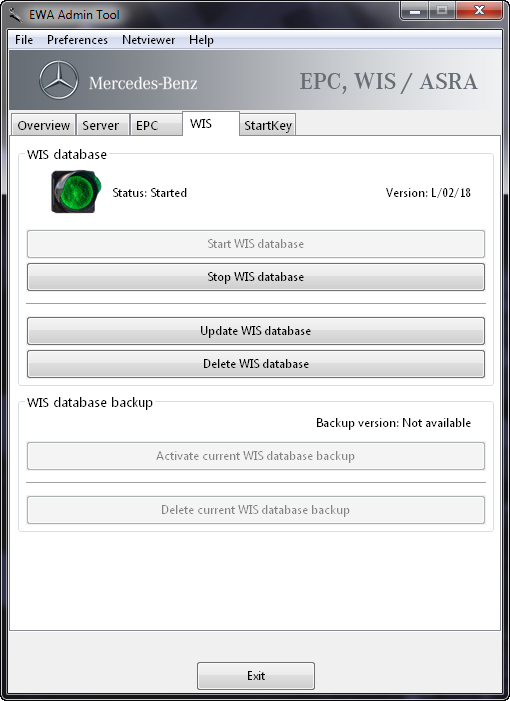 Quote:Region: All regions
Languages: English, Spanish, Italian, Chinese, Mexican, German, French, Japanese
Type: Spare parts catalogue , Repair Manual, Maintenance, Basic data, Wiring diagrams
OS: WinXP, Vista, Windows7 , WIN 8, WIN10
Size: 27.32 GB
Year: 2018
Date of update: 02/2018
License: High (Present)
Mercedes-Benz EPC EWA net, electronic spare parts catalogue consist original spare parts catalogue, all models cars, trucks, buses Mercedes-Benz, all markets, Smart & Maybach also including. While WIS is an application repair all Mercedes-Benz cars. Mercedes EPC net represents the latest development in EPC Flexible Publishing.

Mercedes Benz WIS EWA NET
The WIS net DaimlerChrysler AG's aim is to improve the electronic availability and usefulness of the workshop documentation (e.g. repair, maintenance, basic data, wiring diagrams and in part also documentation organization) of Mercedes-Benz and smart products by optimizing access and presentation.

---
TORRENT FILE|

Single Extraction

|

Real Screen Shots
Password:
auto-epc.org