BMW ISTA+ 4.29.15

-

SDP 4.29.11

-

BLP 4.29.11

[05.2021]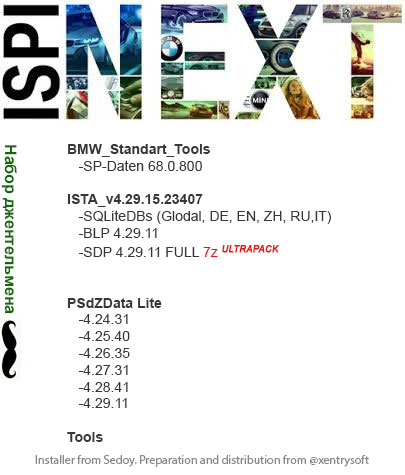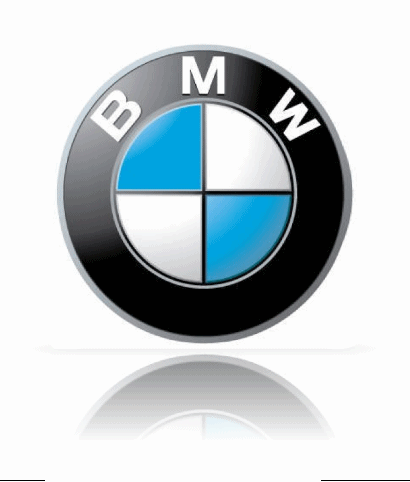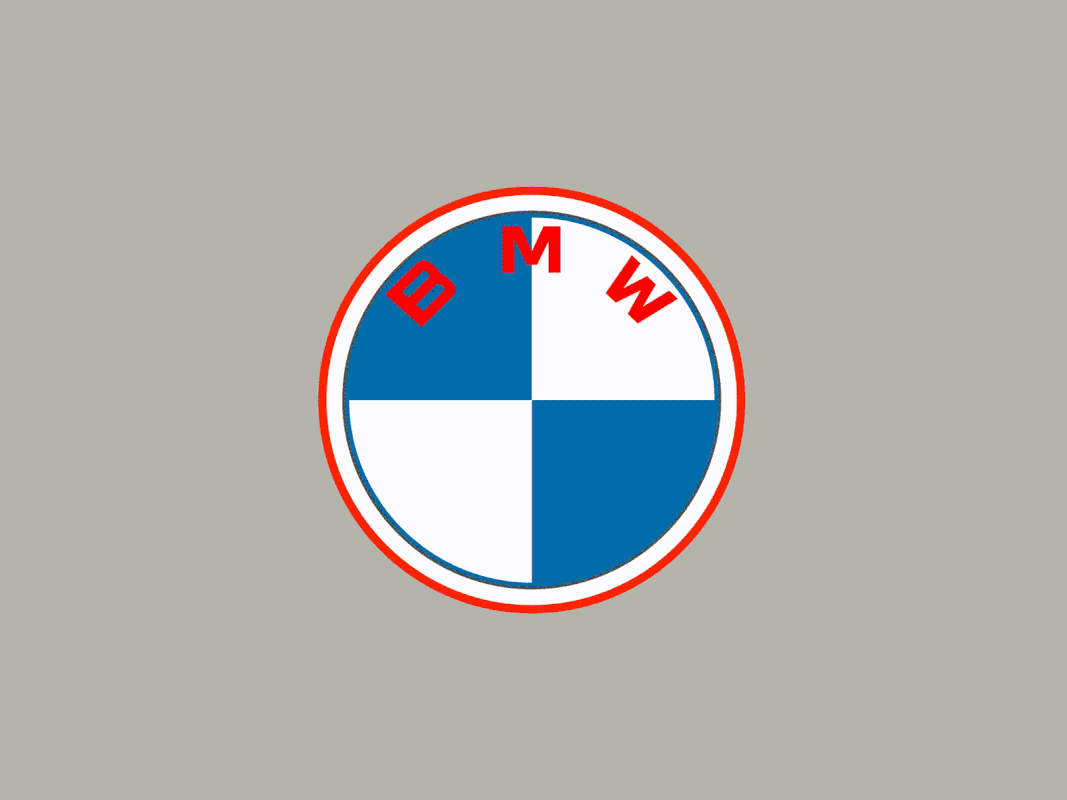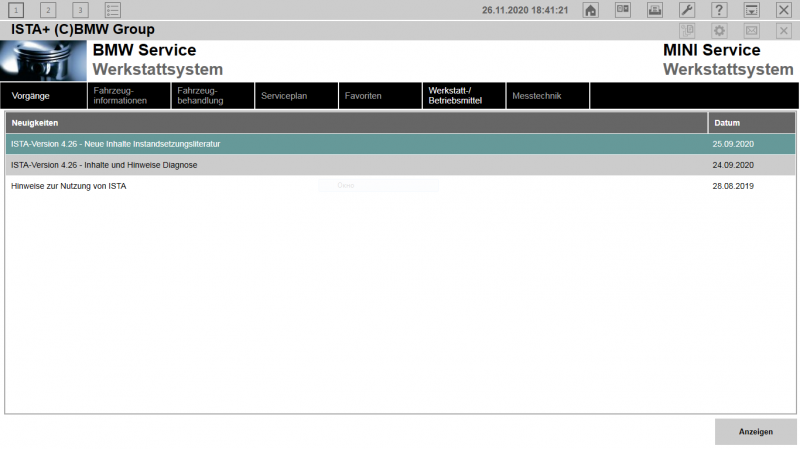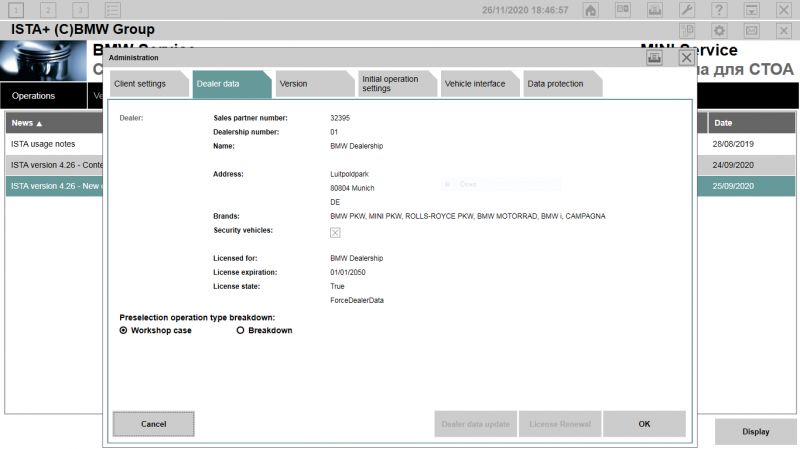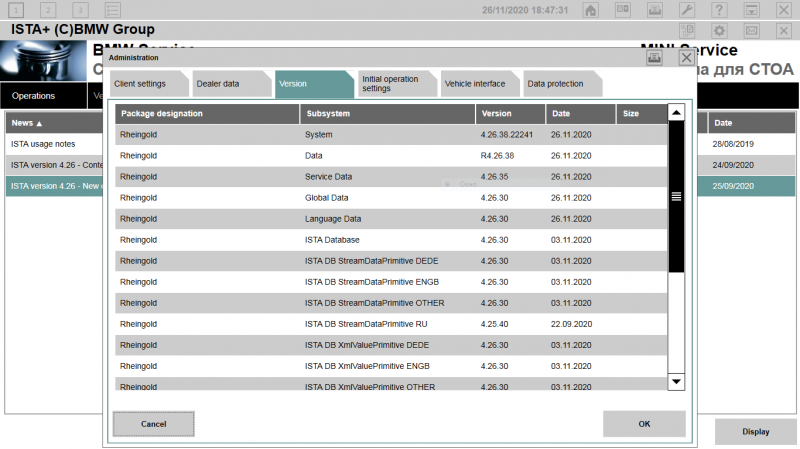 Code:
Region: All regions 
Type: Diagnostic tool Software
Versaion:  4.29.15
Languages: English, Multilanguge 
OS: WinXP, Vista, Windows7, Win8, Win10
Year: 2021
STA + (Rheingold ISTA-D) : BMW dealer diagnostic software - new system diagnostics of BMW cars.
BMW ISTA-D is a replacement for BMW ISTA-D diagnostic software version 2.XX. At the moment it is used in authorized BMW dealerships.
ISTA-D - diagnostic software for diagnostics of all BMW models (cars of the E, F, G, I, Alpina series), MINI and Rolls-Royce.
ISTA-D - coding of F, G, I, Alpina series is possible with ICOM.
ISTA-P : ISTA-P (Integrated Application Technical Application Programming) - the integrated services and software system is an ISPI application software suite and replaces the old Progman system.
ISTA-P includes data for vehicle programming and coding. In addition, it provides new features that will be needed in the future.
Program for diagnostics and reprogramming of electronic control units for BMW, Alpina series, MINI and Rolls-Royce cars.
Quote:Works only with Ediabas 7.3.0. 
- Works with K-line, K-DCAN and ENET cables, ICOM, OPS, OPPS, EDIC and EDICC, OMITEC and other interfaces.
And only if you have Ediabas 7.3.0 application.
J29 Diagnostics - Toyota Supra - On Board!
TORRENT FILE |

Single Extraction

|

Real Screen Shots
Password:
auto-epc.org